9:30 a.m. – Forum: Breathe – Migration & Refugees led by Bill Chandler
Join us for Breathe, a film created by the Mississippi Immigrants Rights Alliance (MIRA) about the unity of African-American leaders with immigrants in Mississippi. Afterwards, we will discuss the film, aspects of migration, and our response to refugees.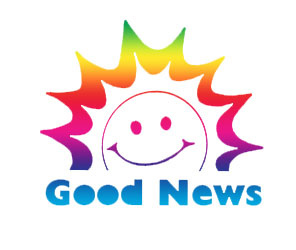 10:30 a.m. – Coffee Fellowship
11:00 a.m. – Service: Good News – led by John Pepper
Please come and share some good news this holiday season!
11:00 a.m. – Religious Exploration:
Chalice Children (ages 3-6): Love Surrounds Us: Acceptance– The Chalice Children will learn about our 3rd principle which encourages us to accept on another and learn together.

U.U. Kids (ages 7-12): UU Identity – The UU Kids will explore the people, ideas, and events that have shaped Unitarian Universalism.
YUUth (ages 13-17): Merchants of Doubt – The YUUth will watch and discuss a documentary examining pundits-for-hire who pass themselves off as scientific authorities on topics such as toxic chemicals, pharmaceuticals, and climate change.

Childcare is available from 9:30 a.m.-12:30 p.m.
12:30 p.m. – Lunch Bunch
Join us at a local restaurant for food and fellowship!