Changing Our World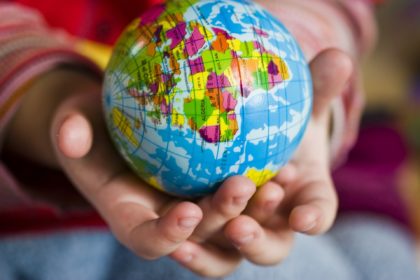 We are working together to make a more fair, peaceful, and just community in Jackson, in Mississippi, and in our world! We use the power of love to stop oppression through grassroots community-based action, advocacy, education, and public witness.

---
UUA.org Homepage Video— Gather & Act from Elliott Cennamo on Vimeo.
---
As Unitarian Universalists we promote intersectional justice in our community, country, and world by working with local and national partners, including:
---
Support the Black Lives Matter Movement by recognizing the importance of dismantling racism and white supremacy in ourselves, our families, our congregations and our communities. In the words of Julio Noboa, member of the Latino/Latina Unitarian Universalist Networking Association, only through sustained communication and authentic relationships can we begin to penetrate the layers of social identity to view and enjoy the singular soul within. Click here for more information about why we support the BLM Movement.
---
Partner with the Unitarian Universalist Service Committee:
The Unitarian Universalist Service Committee advances human rights through grassroots collaborations. For over 75 years, the UUSC has taking action to advance a full array of human rights — promoting economic justice, bolstering environmental justice, and protecting rights at risk. Every day, UUSC works to deliver aid with dignity and advance the rights of people left behind during humanitarian crises, which include forgotten conflicts, natural disasters, and forced migration. Find out how to Take Action today!