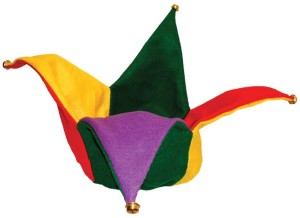 9:30 a.m. – Forum: Jester's Hat 
Come prepared to share your thoughts and questions for interesting conversation!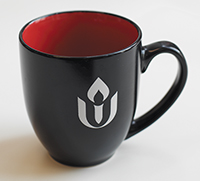 10:30 a.m. — Coffee Fellowship: Hospitality
Join us for a cup of coffee, a snack, and interesting conversations!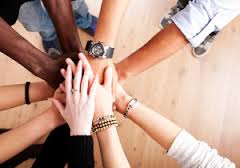 11:00 a.m. – Service: It's Better When We're Together, led by Minister Justin McCreary
Early on in my work with the Unitarian Universalist Church of Jackson I would have to confront a basic question from good-natured believers of a different theology. When I explained the lack of theological homogeneity (as it refers to the existence of God) of our collective, I would no doubt be met with blank stares and then the question, "So you're not really a church?" Early on I was dumbfounded when met with this question because I had work to do in my own understanding. I didn't know how to politely enter into a dialogue that would begin with, "Church? I don't think that word means what you think it means."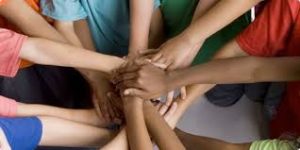 11:00 a.m. – Religious Exploration for Children & YUUth: The children and youth will engage in a project to promote UU values and to serve the larger community.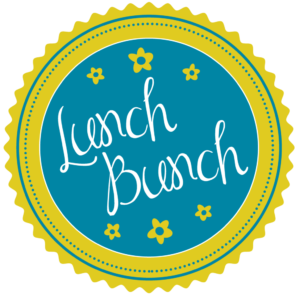 Childcare is available from 10:30 a.m.-12:30 p.m.
12:30 p.m. – Lunch Bunch
Join us at a local restaurant for food and fellowship!