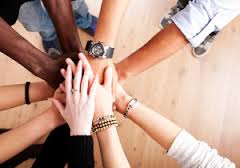 9:30 a.m. – Forum: Election Connection, led by Patricia Ice
We will express our feelings about the presidential election process and outcomes. We will also discuss our plans for how we will move forward with the president elect to ensure we have a better educated and humane population that respects and embraces women, racial minorities, LGBTQ, religious minorities, and immigrants. This time is to serve as a cathartic moment together to name our fears and to grieve our (potential) losses as well as to share our hopes for the beloved community we are called to build together. All are welcome to attend!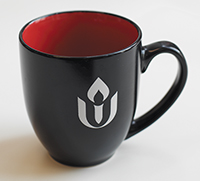 10:30 a.m. – Coffee Fellowship
Join us for a cup of coffee, a snack, and conversations!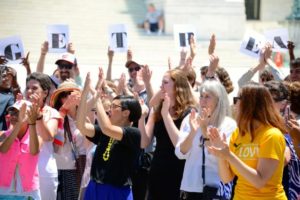 11:00 a.m. – Service: Come on People Now, Smile on Your Siblings, led by Jim Becker
After years of political campaigning for our next president of the United States, it is ended. The choice has been made. I remember I read a statement about 2 months ago that "the Sun would come up" the day after the election. I was surprised to hear President Obama share that very same statement in his remarks the day after the election. I'm going to walk us through our seven principles this Sunday to help all of us refresh our commitment as a greater movement in the world. We have a special role, and we are always ready to do our part.
11:00 a.m. – Religious Exploration:
Chalice Children (ages 5-8): Wonderful Welcome – Through stories, song, guided play, and arts and crafts, the Chalice Children will explore and share the intangible gifts of welcoming central to Unitarian Universalism such as kindness, love, friendship, hospitality, and fairness.

U.U. Kids (ages 9-14): Amazing Grace: Exploring Right and Wrong – Through stories, discussion, and activities, the U.U. Kids will develop their own moral compass to guide them on the path toward becoming empathetic and responsible teenagers and adults.
YUUth (ages 15-17): Cosmos: A Personal Voyage – The YUUth class will begin watching "Travelers' Tales" learning about the Voyager probes and discussing the Voyager anomaly from 13 Things That Don't Make Sense. We may also have a cameo appearance by Mr. Spock mind melding with the 'Veeger' probe.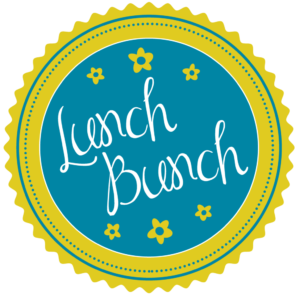 Childcare is available from 10:30 a.m.-12:30 p.m.
12:30 p.m. – Lunch Bunch
Join us at a local restaurant for food and fellowship!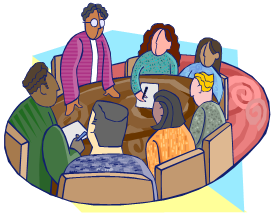 12:30 p.m. – Board of Trustees Meeting 
All members are welcome to attend. The Board will be addressing policies and administrative duties.