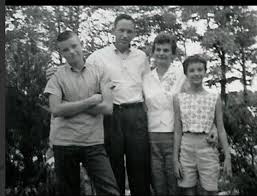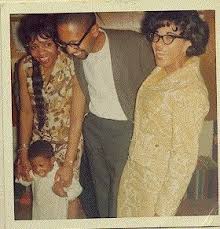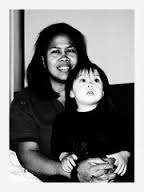 9:30 a.m. – Forum: Thoughts of Our Mothers

Come prepared to share your thoughts and memories of the impact our mothers have had on our lives!
10:30 a.m. — Coffee Fellowship: Hospitality Team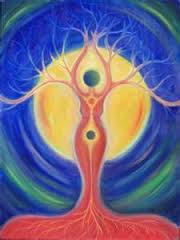 11:00 a.m. – Service: Celebrating Mothers and the Divine Feminine, led by Rev. Justin McCreary
Please bring pictures of your mother and the important other mothers in your life.
This Sunday we will honor the the divine feminine principles of nurturing, love, understanding, compassion, insight, intuition, creativity, forgiveness, healing, and wisdom.
11:00 a.m. – Religious Exploration:
Chalice Children (ages 3-6): Love Surrounds Us – The Chalice Children will learn about our principles and their root in love.

U.U. Kids (ages 7-12): UU Identity – The UU Kids are exploring the people, ideas, and events that have shaped Unitarian Universalism.

YUUth (ages 13-17): Youth will attend the service celebrating mothers and the divine feminine

Childcare is available from 9:30 a.m.-12:30 p.m.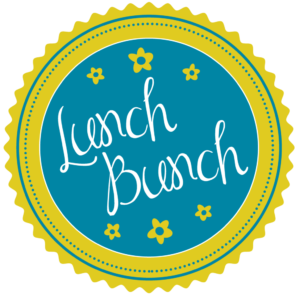 12:30 p.m. – Lunch Bunch
Join us at a local restaurant for food and fellowship!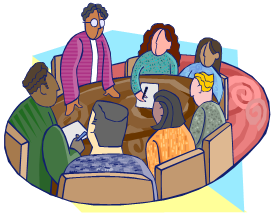 12:30 p.m. – Board of Trustees Meeting 
All members are welcome to attend. The Board will be addressing policies & procedures and administrative responsibilities, as well as planning for the year.