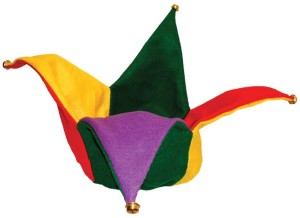 9:30 a.m. – Forum: Jester's Hat 
Come prepared to share your thoughts and questions for interesting conversation!
10:30 a.m. — Coffee Fellowship: Hospitality Team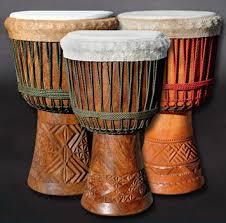 11:00 a.m. — Intergenerational Service: Drum Song Service – led by Baba Ifalowo Asante Nalls
Baba and his drum will facilitate the day's message with The Proverbial Suite. Be prepared to share some words of wisdom. NOTE: All children and youth will participate in the service.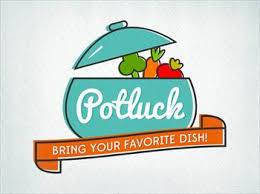 12:30 p.m. – Monthly Potluck Luncheon

Please bring food and beverages to share as part of the Monthly Potluck Luncheon.
Child Care is available for infants and toddlers from 9:30 a.m.-12:30 p.m.