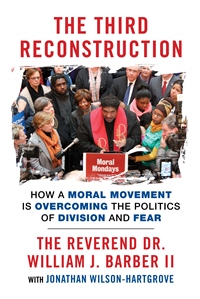 9:30 a.m. – Forum: UUCJ Social Justice Book Circle: The 3rd Reconstruction, led by Patricia Ice
The UUCJ Social Justice Book Circle will have a follow-up discussion about The 3rd Reconstruction: How a Moral Movement is Overcoming the Politics of Division and Fear by The Reverend Dr. William J. Barber, II. Select the following links to get more information about the book and the UUCJ Social Justice Book Circle.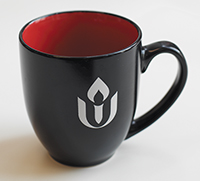 10:30 a.m. – Coffee Fellowship
Join us for a cup of coffee, a snack, and conversations!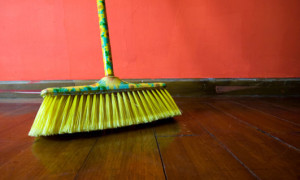 11:00 a.m. – Service: Spring Cleaning, led by Ann Maclaine
Spring is a season of renewal and rejuvenation.  Can we use "Spring Cleaning" instincts to address cobwebs in other areas of our lives? Join us as we explore together.
Music will be provided by Alan Black
11:00 a.m. – Religious Exploration:
Chalice Children: Wonderful Welcome – Through stories, song, guided play, and arts and crafts, the Chalice Children explore and share the intangible gifts of welcoming central to Unitarian Universalism, such as kindness, love, friendship, hospitality, and fairness.

U.U. Kids: Amazing Grace: Exploring Right and Wrong – Through stories, discussion, and activities, the U.U. Kids develop their own moral compass to guide them on the path toward becoming empathetic and responsible teenagers and adults.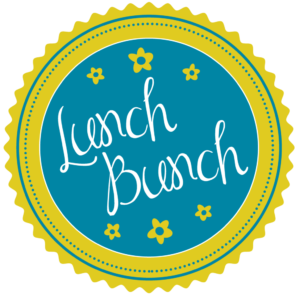 Childcare is available from 10:30 a.m.-12:30 p.m.
12:30 p.m. – Lunch Bunch
Join us at a local restaurant for food and fellowship!