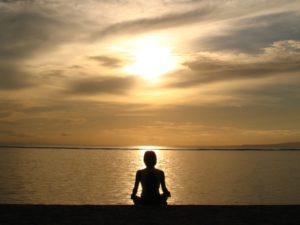 9:30 a.m. — Adult RE: Spirit of Life: Exploring Spirituality for Unitarian Universalists

Join us for the first of a nine-session introductory course offering space, time, and community to explore Unitarian Universalist spirituality. Using the song "Spirit of Life" as a guide, each session focuses on a different aspect of spiritual life. In this session, we explore our own sense of spirituality and the sacred.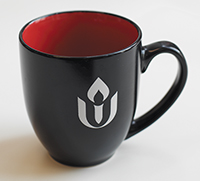 10:30 a.m. — Coffee Fellowship: Hospitality
Join us for a cup of coffee, a snack, and interesting conversations!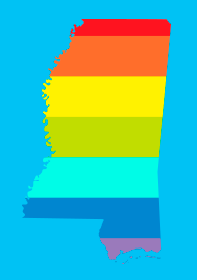 11:00 a.m. – Service:  The Call to be Queer in Mississippi, led by Martin Allen
What does is mean to be queer? Is queerness strong enough to counter "confederate" demagoguery? In a closed society every open-minded free-thinker is queer. We are each called to be queer: to live in such contrast to cis-hetero-patriarchy that even we "straight" folks are labeled crooked, strange, and queer. Come join the conversation Sunday morning.
11:00 a.m. – Religious Exploration:
Chalice Children (ages 3-6): World of Wonder – The Chalice Children will explore our UU 7th Principle instilling respect for the interdependent web of all existence of which we are a part and appreciation for its beauty, excitement, and mystery.

U.U. Kids (ages 7-12): UU Identity – The U.U. Kids are exploring the people, ideas, and events that have shaped Unitarian Universalism.

YUUth (ages 13-17): Cosmos – The YUUth will watch and discuss the original series covering a wide range of scientific subjects, including the origin of life and a perspective of our place in the universe.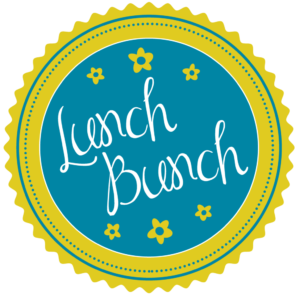 Childcare is available from 10:30 a.m.-12:30 p.m.
12:30 p.m. – Lunch Bunch
Join us at a local restaurant for food and fellowship!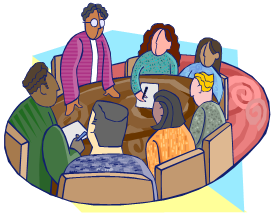 12:30 p.m. – Board of Trustees Meeting 
All members are welcome to attend. The Board will be addressing policies and administrative duties.