9:30 a.m. – Forum: What Can Be Done About Gun Violence?, led by Patricia Ice
Recently, we have all been shocked and saddened by the incidents of gun violence in Baltimore, St. Louis, Baton Rouge, St. Paul, Dallas, and elsewhere. We must come up with positive solutions to make it stop. It is up to ALL of us to assist. Join us for a forum discussion on gun violence in the US, our state, and our city. Let's put our heads together to come up with small steps to begin to make positive changes.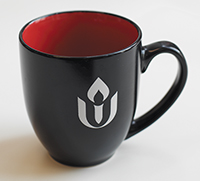 10:30 a.m. – Coffee Fellowship
Join us for a cup of coffee, a snack, and conversations!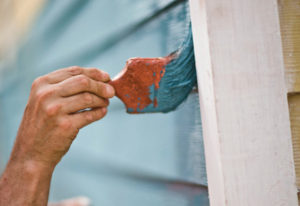 11:00 a.m. – Service: Patience and the Art of a Close Shave led by Minister Justin McCreary
My grandfather was a painter…a good painter. He was a professional, but he didn't become one over night. He started by becoming an apprentice and learning to paint from masters. Watching my grandfather paint,very detailed and very slow, was tantamount to a certain kind of religious experience. His brush seemed to kiss the trim; his movements were always direct and intentional. Today I think sometimes we confuse the idea of patience with waiting, but patience isn't sitting up the night before Christmas with excitement. Patience is not waiting quietly for the pizza to arrive. Patience goes hand in hand with intention and action.
11:00 a.m. – Religious Exploration:
Chalice Children (ages 3-6): World of Wonder – The Chalice Children will explore our UU 7th Principle instilling respect for the interdependent web of all existence and appreciation for its beauty, excitement, and mystery.

U.U. Kids (ages 7-12): UU Identity – The U.U. Kids are exploring the people, ideas, and events that have shaped Unitarian Universalism.
YUUth (ages 13-17): Cosmos – The YUUth will watch and discuss the original series covering a wide range of scientific subjects, including the origin of life and a perspective of our place in the universe.

Childcare is available from 10:30 a.m.-12:30 p.m.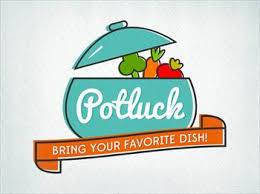 12:30 p.m. – Monthly Potluck
Bring your favorite summer dish to share! Salads, grilled vegetables, burgers and hot dogs, watermelon, and ice cream!