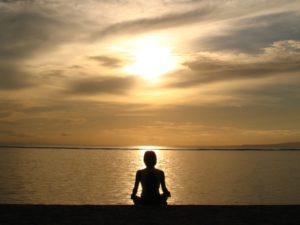 9:30 a.m. — Adult RE: Spirit of Life: Exploring Spirituality for Unitarian Universalists

Join us for the third of our nine-session introductory course exploring Unitarian Universalist spirituality. Using the song "Spirit of Life" as a guide, each session focuses on a different aspect of spiritual life. In this session, "Stirrings of Compassion," we explore spiritual moments experienced in and through giving, receiving care, and compassion.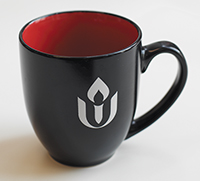 10:30 a.m. — Coffee Fellowship: Hospitality
Join us for a cup of coffee, a snack, and interesting conversations!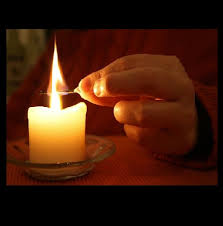 11:00 a.m. – Service:   Reflections on Relighting Our Chalice, led by Minister Justin McCreary
I remember as a child helping my grandfather cut his lawn. It wasn't a regular lawn–rather it was multi-acre lawn set on West Virginia hills. I would cut the sections too steep for him to cut with his tractor with a push mower. When we would finish, I would just sit with my grandparents on their front porch swing, tired, and seeking renewal of body and spirit…with a coke and an oatmeal cream pie. I often wish I could go back to those days when renewal seemed so easy to come by. Now it seems to require scheduling for self-care, deliberate planning to revive my soul. If you are like me, where do we go from here? Come this Sunday and I will give you my thoughts.

11:00 a.m. – Religious Exploration:
Chalice Children (ages 3-6): World of Wonder – The Chalice Children will explore our UU 7th Principle instilling respect for the interdependent web of all existence of which we are a part and appreciation for its beauty, excitement, and mystery.

U.U. Kids (ages 7-12): UU Principles – The U.U. Kids will have a special lesson on our UU 7th Principle on the interdependence web of all existence of which we are a part.

YUUth (ages 13-17): Cosmos – The YUUth will watch and discuss the original series covering a wide range of scientific subjects, including the origin of life and a perspective of our place in the universe.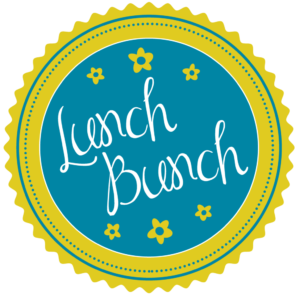 Childcare is available from 10:30 a.m.-12:30 p.m.
12:30 p.m. – Lunch Bunch
Join us at a local restaurant for food and fellowship!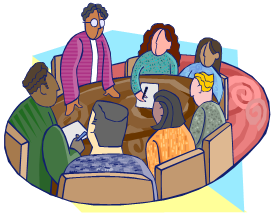 12:30 p.m. – Board of Trustees Meeting 
All members are welcome to attend. The Board will be addressing policies and administrative duties.