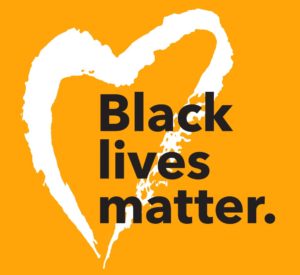 9:30 a.m. – Forum: Black Lives Matter, led by Fran Leber and David Voisin with special guest JPD Chief Lee Vance
We will discuss the Black Lives Movement and policing practices in African American communities. We welcome special guest, Jackson Police Department Chief Lee Vance, to discuss policing practices in Jackson. All are welcome to attend!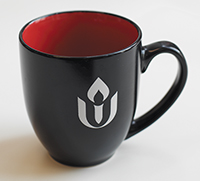 10:30 a.m. – Coffee Fellowship
Join us for a cup of coffee, a snack, and conversations!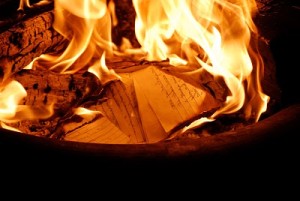 11:00 a.m. – Service: Burning Bowl Ceremony: Reflection and Looking Forward, led by Jim Becker
With our first celebration of 2017 (i.e., our New Year's Day Pancake Feast) behind us, this coming Sunday let us reflect on the past year and other parts of our lives that we need to review, remember, consider, then let go of. The Burning Bowl Ceremony is such a time of reflection. Can we do some personal cleansing so that we can envision the new wonders in store for our lives? Living in the present with windows and doors open to the future is so important–it is part of keeping hope alive, rising again (and again, and again) to what faces us. Jim Becker will be leading the service and bring a brief message.
11:00 a.m. – Religious Exploration:
Chalice Children (ages 5-8): Wonderful Welcome – Through stories, song, guided play, and arts and crafts, the Chalice Children will explore and share the intangible gifts of welcoming central to Unitarian Universalism such as kindness, love, friendship, hospitality, and fairness.

U.U. Kids (ages 9-14): Amazing Grace: Exploring Right and Wrong – Through stories, discussion, and activities, the U.U. Kids will develop their own moral compass to guide them on the path toward becoming empathetic and responsible teenagers and adults.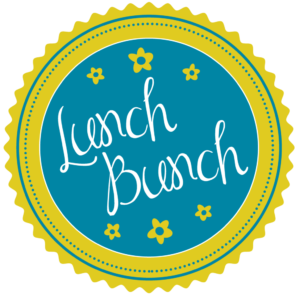 Childcare is available from 10:30 a.m.-12:30 p.m.
12:30 p.m. – Lunch Bunch
Join us at a local restaurant for food and fellowship!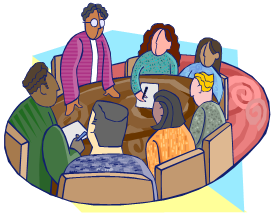 12:30 p.m. – Board of Trustees Meeting 
All members are welcome to attend. The Board will be addressing policies and administrative duties.