9:30 a.m. – Forum: ACLU and Civil Rights – led by Todd Allen
Join us for a presentation and facilitated discussion about the ACLU and its efforts, independently and collaboratively with partners, to promote civil rights throughout the country.
10:30 a.m. — Coffee Fellowship: Hospitality Team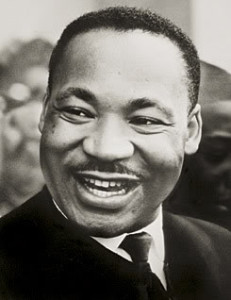 11:00 a.m. — Intergenerational Service: Love Will See You Through: Annual Celebration of the Life and Legacy of Martin Luther King, Jr. – led by Stacy Callender and Rev. Justin McCreary
Join us for our annual intergenerational service honoring the life and life lesson of Martin Luther King, Jr. We will leave energized to participate in the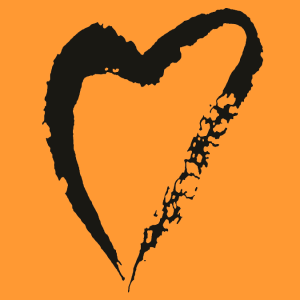 30 Days of Love Campaign, this year centering on how racial justice intersects with other core justice priorities of the UUA, such as immigration justice and LGBTQ equity. NOTE: All children and youth will participate in the service.

12:30 p.m. – Monthly Potluck Luncheon

Please bring food and beverages to share as part of the Monthly Potluck Luncheon. You can sign up at: Perfect Potluck.
Child Care is available for infants and toddlers from 9:30 a.m.-12:30 p.m.