9:30 a.m. — Adult RE: What We Choose: Ethics for Unitarian Universalists – Session 8: Understanding Ethics from the Margins

This is the eighth of a ten-session intermediary course designed for UUs seeking to follow a faith of deeds, not creeds, by focusing on the moral and ethical questions that arise in life and explore ethical frameworks to help sort through a dilemma. In this session, we will explore the collective dimension of ethics and the place of power, privilege, and social position in determining our behavioral choices.
10:30 a.m. — Coffee Fellowship: Hospitality Team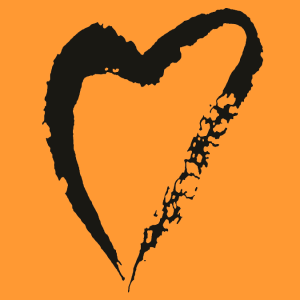 11:00 a.m. – Service: Standing on the Side of Love Sunday, led by Stacy Callender
Come celebrate the 7th Annual National Standing on the Side of Love Day! This service is the culminating event of Thirty Days of Love 2016: Towards Racial Justice. We will lift up the ways Unitarian Universalists and many of our partner organizations are building and organizing by taking bold, courageous action for intersectional racial justice. We promote true racial justice by acknowledging how it intersects with gender identity, sexual orientation, socioeconomic status, immigration status, and other identities and by responding to embrace our complexity. As poet and visionary Audre Lorde wrote "There is no such thing as a single-issue struggle because we do not lead single issue lives."
11:00 a.m. – Religious Exploration:
Chalice Children (ages 3-6) & U.U. Kids (ages 7-12): The Chalice Children and UU Kids will be celebrating Valentine's Day with games and fun.

YUUth (ages 13-17): Merchants of Doubt – The YUUth will watch and discuss the documentary Merchants of Doubt examining pundits-for-hire who pass themselves off as scientific authorities on topics such as toxic chemicals, pharmaceuticals, and climate change.

Childcare is available from 9:30 a.m.-12:30 p.m.
12:30 p.m. – Lunch Bunch
Join us at a local restaurant for food and fellowship!
12:30 p.m. – Board of Trustees Meeting 
All members are welcome to attend. The Board will be addressing plans for the upcoming move.