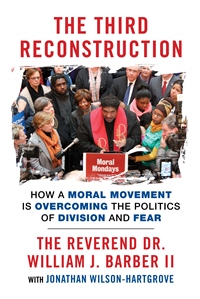 9:30 a.m. – Forum: UUCJ Social Justice Book Circle: The 3rd Reconstruction, led by Patricia Ice
The UUCJ Social Justice Book Circle will be discussing The 3rd Reconstruction: How a Moral Movement is Overcoming the Politics of Division and Fear by The Reverend Dr. William J. Barber, II. Select the following links to get more information about the book and the UUCJ Social Justice Book Circle.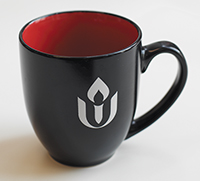 10:30 a.m. – Coffee Fellowship
Join us for a cup of coffee, a snack, and conversations!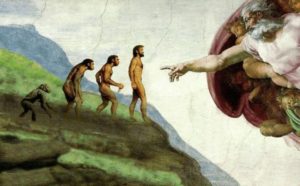 11:00 a.m. – Service: 12th Annual Evolution Weekend: What Does It Mean to Be Evolved?, led by Dr. Mike Kohut
Since even before the publication of Darwin's Origins of Species in 1859, people have wondered about the implications of evolutionary origins for humans. In this message, I will discuss several attempted answers, and their problems. In the end, I argue the greatest implication is that being evolved creatures makes us free to figure out how we ought to be in the world without reference to how we got here.
Music will be provided by Alan Black
11:00 a.m. – Religious Exploration:
Chalice Children (ages 5-8): Our Family Tree – The roots of our family tree reach back millions of years to the beginning of life on earth. This Sunday we'll open this family album and embark on a journey to see some of our oldest relatives and discover what we inherited from each of them along the way.

U.U. Kids (ages 9-14): Amazing Grace: Exploring Right and Wrong – Through stories, discussion, and activities, the U.U. Kids will develop their own moral compass to guide them on the path toward becoming empathetic and responsible teenagers and adults.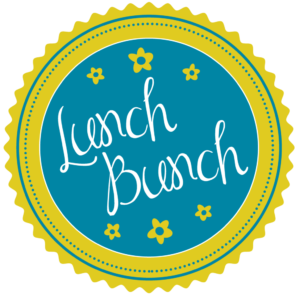 Childcare is available from 10:30 a.m.-12:30 p.m.
12:30 p.m. – Lunch Bunch
Join us at a local restaurant for food and fellowship!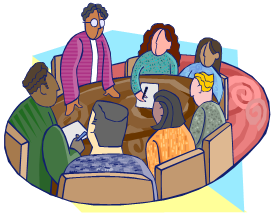 12:30 p.m. – Board of Trustees Meeting 
All members are welcome to attend. The Board will be addressing policies and administrative duties.