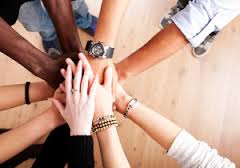 9:30 a.m. – Forum: Election Connection, Part II, led by Patricia Ice
We will continue our processing of our feelings about the presidential election process and outcomes and our plans for moving forward to ensure we have a better educated and humane population that respects and embraces women, racial minorities, LGBTQ, religious minorities, and immigrants. This time is to share in beloved community how we will build together. All are welcome to attend!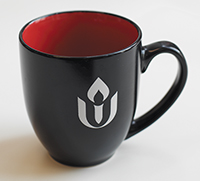 10:30 a.m. – Coffee Fellowship
Join us for a cup of coffee, a snack, and conversations!
11:00 a.m. – Service: Winter Solstice, led by Jim Becker and Special Guest
Join us as we celebrate the turning of the wheel once more! As we prepare for the darkest day of the year, let us celebrate the return of light.
11:00 a.m. – Religious Exploration:
Chalice Children (ages 5-8): Wonderful Welcome – Through stories, song, guided play, and arts and crafts, the Chalice Children will explore and share the intangible gifts of welcoming central to Unitarian Universalism such as kindness, love, friendship, hospitality, and fairness.

U.U. Kids (ages 9-14): Amazing Grace: Exploring Right and Wrong – Through stories, discussion, and activities, the U.U. Kids will develop their own moral compass to guide them on the path toward becoming empathetic and responsible teenagers and adults.
YUUth (ages 15-17): Cosmos: A Personal Voyage – The YUUth class will begin watching "The Backbone of Night" (episode 7). We will learn about various ancient myths related to the stars at the beginning of this episode, and towards the end we'll learn about competing schools of thought about relations between scientists and the public in ancient Greece.

Childcare is available from 9:30 a.m.-12:30 p.m.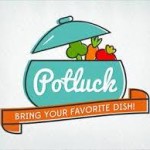 12:30 p.m. – Monthly Potluck Luncheon
Bring your favorite fall dish or "fair" food to share! Let's enjoy the best of the season with food and fellowship!