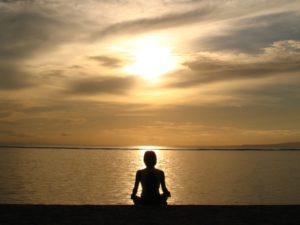 9:30 a.m. — Adult RE: Spirit of Life: Exploring Spirituality for Unitarian Universalists, led by Stacy Callender
Join us for the fifth of our nine-session introductory course exploring Unitarian Universalist spirituality. Using the song "Spirit of Life" as a guide, each session focuses on a different aspect of spiritual life. In this session, "Move in the Hand," we explore sacred experiences in everyday life as our hands do the work of daily living.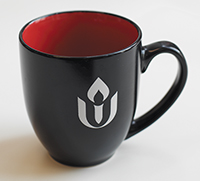 10:30 a.m. — Coffee Fellowship: Hospitality Team
Join us for a cup of coffee, a snack, and interesting conversations!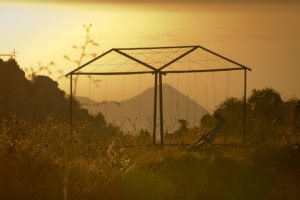 11:00 a.m. – Service:  Clean Shave Part III: Songs of Home, led by Minister Justin McCreary
This sermon marks the final installment of my Clean Shave Trilogy–my first attempt at a sermon series. This series is directly connected to how we will grow the Unitarian Universalist Church of Jackson. The first part focused on revitalization and rejuvenation. The second focused on the virtues of patience and the role of intention. This third installment, on a similar theme, focuses on our notions of  "home" and what it means to us today. In fact, home can mean many different things–even to one person. If we consider our larger community, home can become the interdependent web in which we move.

11:00 a.m. – Religious Exploration:
Chalice Children (ages 5-8): World of Wonder – The Chalice Children will explore our Unitarian Universalist 7th Principle instilling respect for the interdependent web of all existence of which we are a part and appreciation for its beauty, excitement, and mystery.

U.U. Kids (ages 9-14): World Travels – The U.U. Kids are taking "trips" around the world to explore the concerns and activities of children in diverse cultural settings through stories, art, and games.

YUUth (ages 15-17): Cosmos – The YUUth will watch and discuss the original series covering a wide range of scientific subjects, including the origin of life and a perspective of our place in the universe.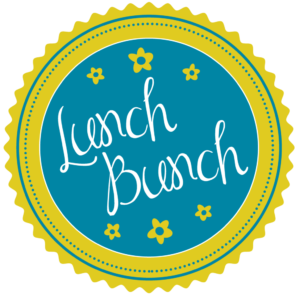 Childcare is available from 10:30 a.m.-12:30 p.m.
12:30 p.m. – Lunch Bunch
Join us at a local restaurant for food and fellowship!