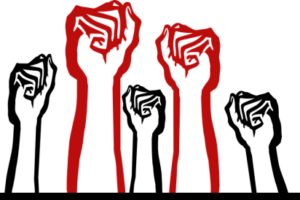 9:30 a.m. – Forum: Know Your Rights, led by Patricia Ice
This  Forum will be an introduction to one's rights as an American and as an immigrant as well as learning about safety plans for immigrant families in case of a raid, arrest or detention of an undocumented family member.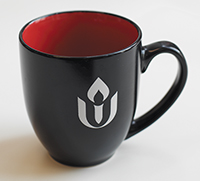 10:30 a.m. – Coffee Fellowship
Join us for a cup of coffee, a snack, and conversations!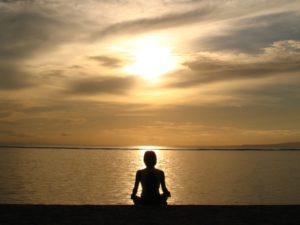 11:00 a.m. – Service: The Feeling of Full Attention, led by Jim Becker
It is the way with much of nature. By opening fully to our own experience, we can feel and see the resilience of life around us. Feeling our woundedness, we can learn from the hollowed stump how to root smaller greens. Feeling our sadness, we can learn from the leaves too tired to be blown along how to surrender. It is only by showing up, by denying nothing, that other living things reveal to us the secrets of how they manage to live. We will explore the majestic qualities of living, of being, and of paying full attention during those times where we think we cannot cope.
11:30 a.m. – Religious Exploration:
Chalice Children & U.U. Kids: Through stories, discussion, and activities, the Chalice Children and U.U. Kids develop their own Unitarian Universalist identity and moral compass to guide them on the path toward becoming empathetic and responsible teenagers and adults.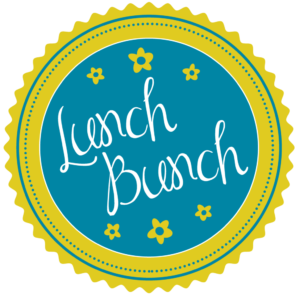 Childcare is available from 10:30 a.m.-12:30 p.m.
12:30 p.m. – Lunch Bunch
Join us at a local restaurant for food and fellowship!