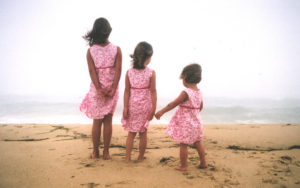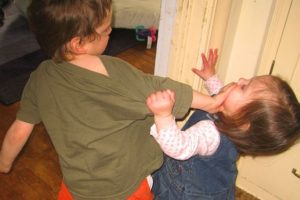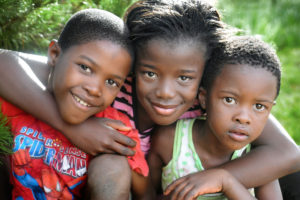 9:30 a.m. – Forum: Our Lives with Siblings: Good, Bad, or Indifferent, led by Patricia Ice
Please bring a picture of you and your siblings and share stories with the group.
10:30 a.m. – Coffee Fellowship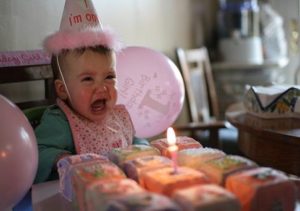 11:00 a.m. – Service: It's My Party and I'll Cry if I Want To, led by Jim Becker
This Sunday is my birthday–I will be celebrating (crying) over the last of my 60's–in other words, I will be 69. Now, come to my party and I will cry if I want to. Not really–I am not sad to be alive and well this year! After having almost died last year, every day is a blessing. We need to talk about our blessings. Let's do so!
11:00 a.m. – Religious Exploration:
Chalice Children (ages 3-6): Love Surrounds Us – The Chalice Children will learn about UU principles and their root in love.

U.U. Kids (ages 7-12): UU Identity – The UU Kids will explore the people, ideas, and events that have shaped Unitarian Universalism.
YUUth (ages 13-17): Cosmos – The YUUth will watch and discuss the original Cosmos series.

Childcare is available from 9:30 a.m.-12:30 p.m.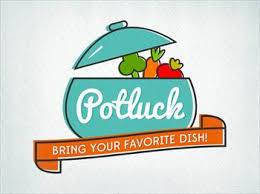 12:30 p.m. – Monthly Potluck
Please bring a dish of your choice to share with others. You can sign up at: Perfect Potluck.