Summing up a month of practicing the art of welcoming – what did we find out about ourselves? Are we welcoming to all? What do we still need to look at?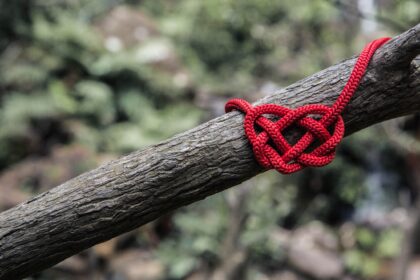 An added event this Sunday: The marriage of two members will occur after our service! Jim Becker (AKA Snowdancer) and Freeman Bennett (AKA Fre) will tie the knot. There will be a potluck reception immediately after the ceremony. All are invited to attend and meet and greet afterward.
ADDED NOTE: Bring a live potted plant for plant communion during the wedding after our morning service.
If you are unable to attend in person, you may participate online via Zoom: https://zoom.us/j/91584017613
Meeting ID: 915 8401 7613
You may also participate via phone by calling:
+1 312 626 6799 US (Chicago)
+1 346 248 7799 US (Houston)
+1 360 209 5623 US
+1 507 473 4847 US
Meeting ID: 915 8401 7613
Find a local number at: https://zoom.us/u/abbIJSuXCs
Topics: Communion, Theme: Welcome, Welcoming