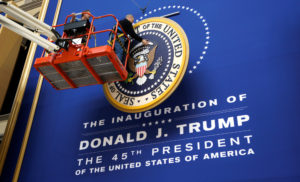 9:30 a.m. – Forum: Feelings About the First Week of the Donald J. Trump Presidential Administration – led by Patricia Ice
It's been quite a week! This Sunday we'll discuss our feelings about the inauguration and the first week of this administration, including the proposed aides and cabinet members, as well as the senate confirmation hearings. We'll also discuss the women's marches held in D.C., Jackson, and cities around the country on January 21 and what they can mean for future organizing.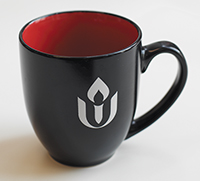 10:30 a.m. – Coffee Fellowship
Join us for a cup of coffee, a snack, and conversations!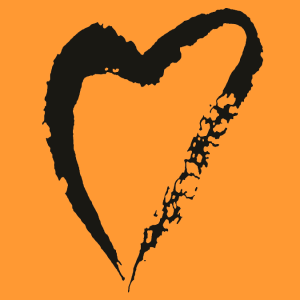 11:00 a.m. – Service: We Are Pro-Love, led by Minister Justin McCreary
The classic sage Haddaway once asked, "What is love, baby don't hurt me, don't hurt me, no more!!!" As Unitarian Universalists, we Stand on the Side of Love. Love is a word we say often, but what is love? We say I love chocolate, I love waffles, I love pizza, but it would seem principled love is more than standing on the side of pizza. The Unitarian Universalist Liturgical Calendar calls this, time of the year, "Thirty days of love." So this Sunday we come to theologize, philosophize, and celebrate love.
11:30 a.m. – Religious Exploration:
Chalice Children: Wonderful Welcome – Through stories, song, guided play, and arts and crafts, the Chalice Children explore and share the intangible gifts of welcoming central to Unitarian Universalism. This Sunday the Chalice Children will learn about the intangible gift of family.

U.U. Kids: Special Session: Chinese New Year – The U.U. Kids will learn about the practices to celebrate the new year in China.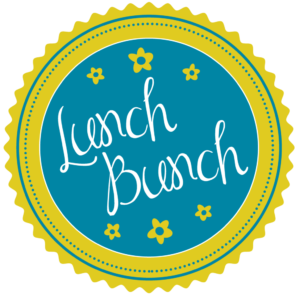 Childcare is available from 10:30 a.m.-12:30 p.m.
12:30 p.m. – Lunch Bunch
Join us at a local restaurant for food and fellowship!