UU Kids
Please see About Services for our policies for in person attendance to prevent the spread of COVID.
---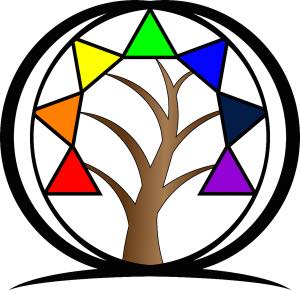 UU Kids (elementary school)
Leader: Stacy Callender
The UU Kids class introduces young children into religious community. Using the Spirit Play approach, the class uses active story telling, wondering time, and child-directed activities. The UU Kids will learn about Unitarian Universalist ideas, beliefs, and rituals, such as lighting the chalice and sharing joys and concerns. They will also listen to stories, share their ideas, and engage in games, arts & crafts, and social justice activities.
Each month the children, like the rest of the church, will explore a theme that encourages them to explore spiritual practices The themes for 2021-2022 are:
September 2021 – Embracing Possibility
October 2021 – Cultivating Relationship
November 2021 – Holding History
December 2021 – Opening to Joy
January 2022 – Living with Intention
February 2022 – Widening the Circle
March 2022 – Renewing Faith
April 2022 – Awakening
May 2022 – Nurturing Beauty
June 2022 – Celebrating Blessings