Chalice Children
NOTICE: Due to the current public health emergency, the Chalice Children class will not meet in person. However, resources will be provided for families and special events will be held online. Please see the calendar and events page for Chalice Children/Religious Education events.
---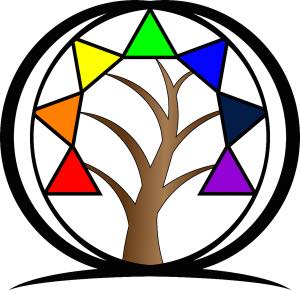 Chalice Children (ages 4-9)
Leader: Esther Newell
The Chalice Children class introduces young children into religious community. Using the Spirit Play approach, the class uses active story telling, wondering time, and child-directed activities. The Chalice Children will learn about Unitarian Universalist ideas, beliefs, and rituals, such as lighting the chalice and sharing joys and concerns. They will also listen to stories, share their ideas, and engage in games, arts & crafts, and social justice activities.
Each month the children, like the rest of the church, will explore a theme by wondering, "What does it mean to be a people of…?" The themes for 2020-2021 are:
September – Renewal
October – Deep Listening
November – Healing
December – Stillness
January – Imagination
February – Beloved Community
March – Commitment
April – Becoming
May – Story
June – Play