Welcoming Community Overview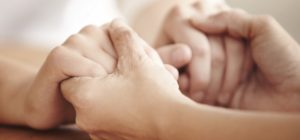 Whoever you are, whatever your life experiences, wherever you are on your spiritual and personal path, know that you are welcome at UUCJ! We are a liberal religious community that is united not by one belief but by our commitment to one another. We are inspired by Unitarian minister Francis Francis Dávid who said, "We do not need to think alike to love alike!"
---
Welcoming Community Ministry Team Chair: Eric Wood
---
This is Mississippi, and we love to share food and conversation! Every Sunday at 10:30 a.m., we have a Coffee Fellowship where we share a cup of coffee, a snack, and conversation! Sign up for Hospitality to bring a snack to share or to help make coffee and serve.
If a larger meal is more your speed, join us for a meal after service:
On the 3rd Sunday of every month (or special Sundays), we hold a congregational Potluck Luncheon. Bring your favorite dish to share!
On other Sundays, the Lunch Bunch gathers at a local restaurant.
Everyone is welcome to participate!
Check out the Events Page to see what's happening this week!
---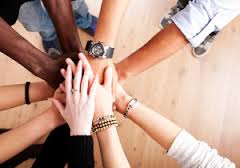 If you are interested in becoming a member, please contact our Welcoming Community Ministry Team!
At UUCJ we have established and regularly reaffirm our Behavioral Covenant with one another.
Throughout the year there are many opportunities to form meaningful and lasting relationships with a diverse community. Check out our Church Calendar to see opportunities to join in community, learn together, put your values into action, and promote justice in the world!
---