Forum
Each Sunday at 9:30-10:30 am, UUCJ hosts Forum with presentations and discussions on topics of social justice, community partnerships, and current events. Click to see past Forums.
Upcoming Forums
Sunday, August 18, 2019
Song Circle Forum!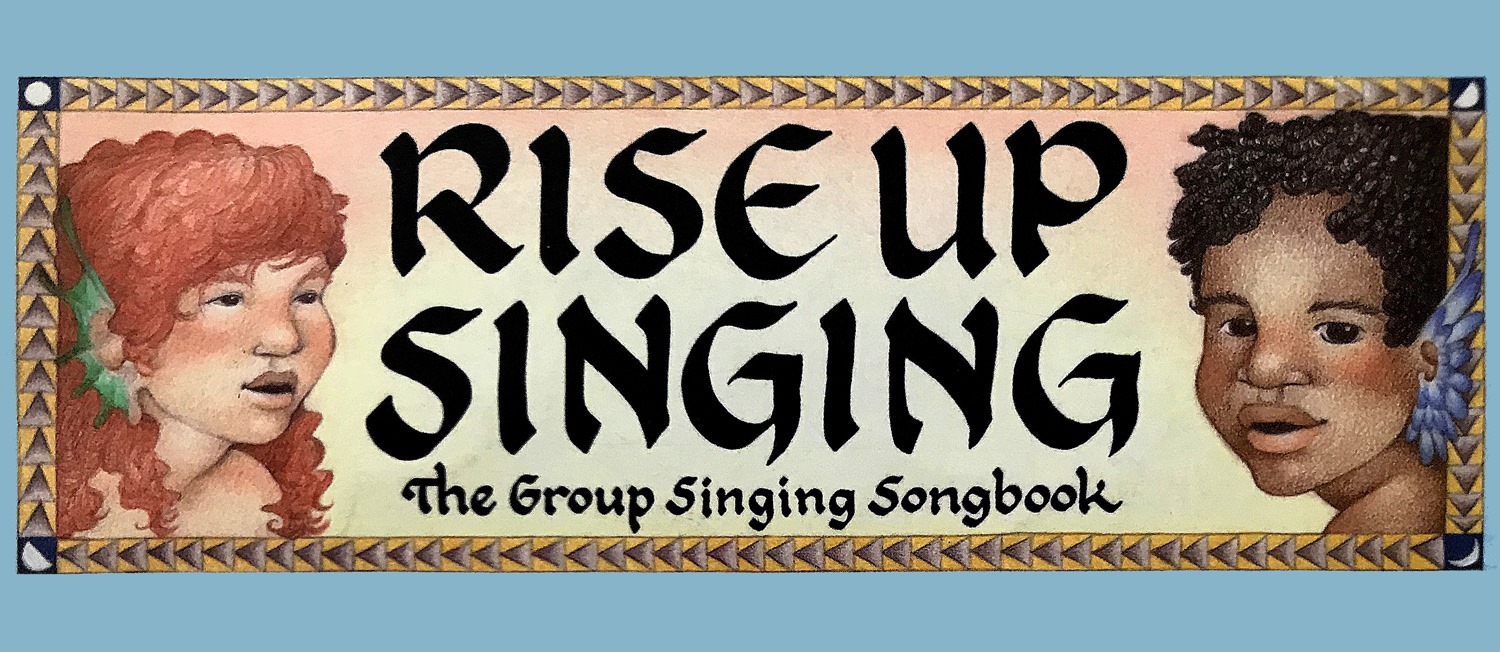 We'll "Rise Up Singing" at the UUCJ Forum this Sunday at 9:30 a.m. All ages are welcome! It's very casual. Bring your voice (and your instrument, if you'd like). Everyone can choose a song for the group to sing. For a source, we'll use the songbooks "Rise Up Singing" and its sequel, "Rise Again" – about 2,400 songs. If you have a copy of either book, bring it with you if you can.
Links to song lists for both books are below. If you see a song listed you'd like the group to sing (or just have a song in mind) add the title in the comment section. See you Sunday!
"RISE UP SINGING" SONG LIST:
http://www.rustling.org/…/…/rise-up-singing-song-titles.html
"RISE AGAIN" SONG LIST:
https://www.riseupandsing.org/songs/lists/title