Forum
Each Sunday at 9:30-10:30 am, UUCJ hosts Forum with presentations and discussions on topics of social justice, community partnerships, and current events. Click to see past Forums.
Upcoming Forums
Sunday, October 13, 2019
Fins, Feathers, & Fur Social

As we prepare for the blessing of our animal companions, come, meet, and socialize together. We hope to have an time of fun as we explore our place in the interdependent web of all existence!
Please bring appropriate treats for your human friends and animal companions.
Sunday, October 20, 2019
Reflection Group: Your Question
Earlier this month, reflection questions were shared about this month's theme: Belonging. This Sunday, we will take time to share the one question you have identified as speaking to you the most, i.e., "your" question. How do you answer it? What does that say to you? What did the question get you to notice or remember?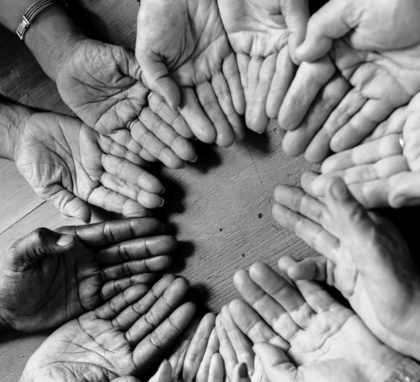 Sunday, October 27, 2019
Reflection Group: Find Your Place in the Work of Belonging
Belonging always comes with blindsides. When we receive a generous welcome it's hard for us to imagine and notice the ways in which that open door doesn't work the same for everyone. Our faith is slowly waking up to the fact that we haven't been and aren't the "welcoming congregations" we aspire to be. This is especially true when it comes to race and systems of white supremacy. The gap between our intentions and impact remains painfully large. The work is urgent and large.
This morning we will explore our place in that large work.