Exploring Our Beliefs Overview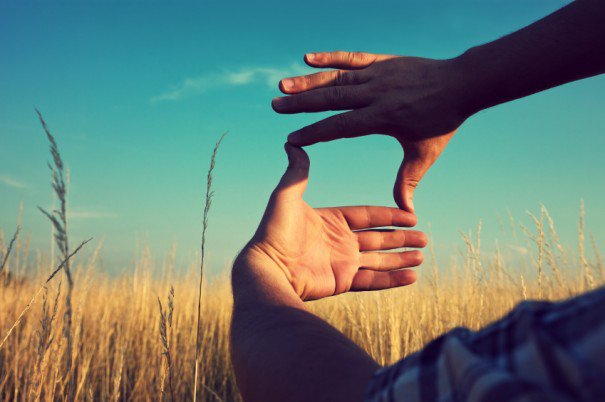 UUCJ promotes every person's right to a free and responsible search for truth and meaning–no matter their age! Through learning and growing together we encourage and support one another, and our children, to engage in religious questioning, personal change, and discovering ways to live and to help change the world for the better. We provide opportunities for people to explore their own beliefs independently, in small groups, and in our services. Learn how you can participate and help support others on their personal and spiritual path…
---
Exploring Our Beliefs Ministry Team Chairs: Bob Keller & Esther Newell
---
Lifespan Religious Education and Exploration
The great end in religious instruction is not to stamp our own minds upon the young, but to stir up their own; Not to make them see with our eyes, but to look inquiringly and steadily with their own….In a word, the great end is to awaken the soul; to bring understanding, conscience, and heart into earnest vigorous action on religious and moral truth, to excite and cherish spiritual life. -William Ellery Channing
At UUCJ, we offer small group RE classes for children and youth from preschool through high school each Sunday at 11:00 a.m. in the Newman Religious Education Building. We use a variety of curricula, including Tapestry of Faith materials, nationally-developed educational materials from groups such as Teaching Tolerance and PBS, and teacher-developed materials. We explore a variety of topics including ethics, personal faith development, spiritual practices across the world, and UU identity. Themes of personal change and social justice are woven into all of our classes.
We also offer opportunities for adults to explore religious topics through our services and various small study groups, including structured classes, workshop series (with related topics that can be enjoyed individually or altogether), book or film circles, religious affinity groups (where specific traditions, such as Buddhism or Wiccan traditions, are studied), etc. RE classes for adults may be held on Sundays at 9:30 a.m. during Forum in the Main Sanctuary or at scheduled times throughout the week. Some groups use formal curricula, such as the Tapestry of Faith materials, while others are more self-directed studies of religious or nonreligious books, films, articles, and other materials.
All classes are free to attend and most materials are provided.
---
Volunteer to Help!
We have many opportunities for people to volunteer to assist our lead teachers for an event, for a short series, or on a rotating basis in our Religious Education/Exploration classes. Please contact the Exploring Our Beliefs Ministry Team to find out how you can help!
Our lead teachers are also volunteers; however, in keeping with our Abuse Prevention Policy, they must complete Volunteer Application and undergo a background check. If you would like to be considered for a role as a lead teacher, please contact the Exploring Our Beliefs Ministry Team.